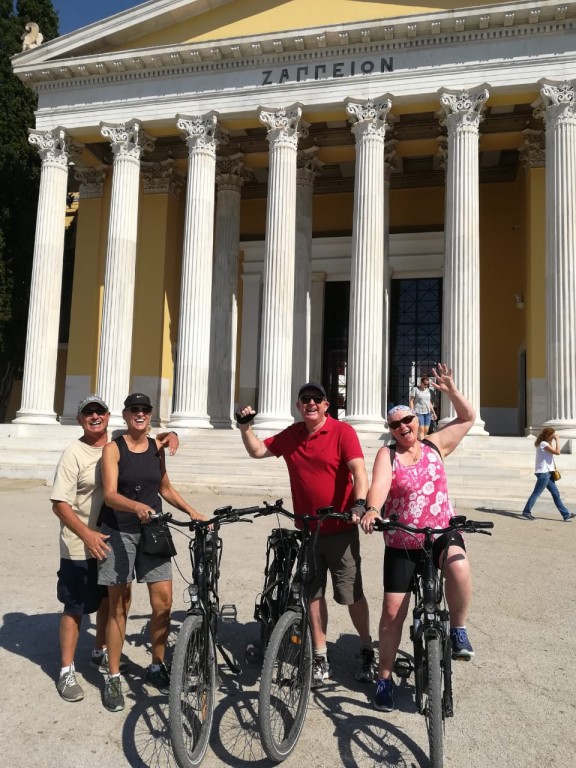 You do see what you want but don't know which one to choose? We can make a combination of 1,2 or 3 tours and make the eBike ride last even longer.
Historic, Urban Life and some stop for food?
Historic sights and Athenian Riviera?
Just send us an email and we will be happy to customize a tour for you.