Tzatziki is found in the cuisines of Southeast Europe and the Middle East. It is made of salted strained yogurt mixed with cucumbers, garlic, salt, and olive oil, sometimes with vinegar or lemon juice, and herbs such as dill, mint, parsley, and thyme. It is generally served as a cold appetizer (meze) or a side dish. (Source Wikipedia)
You will probably have eaten it when in Greece and some may not know that it is very easy to make.
I am not a great cook, but this is very simple and the video will show it.
It can be eaten with chicken and meat dishes but also as a dip with fresh bread, and very filling and healthy.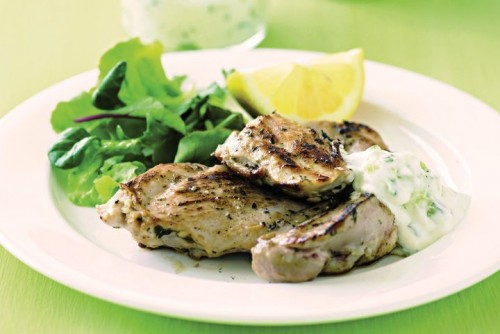 So now that we are stuck inside, this is our video for easy made Tzatziki, also supporting our Crowdfundaction.
Hopefully, sometime soon we will be able to take you again on one of our tours and you can order Tzatziki in Athens in a local Greek taverna.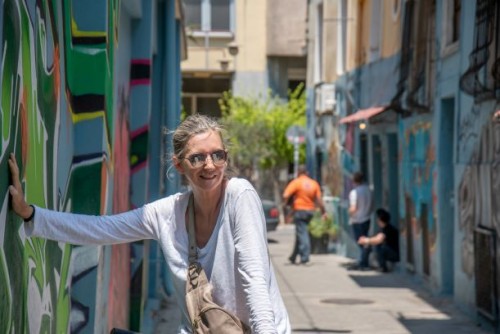 Normally I am sitting behind my desk and doing paperwork or accompanying a tour but now am Kitchen Queen for a day :)
https://gogetfunding.com/can-you-keep-us-going/