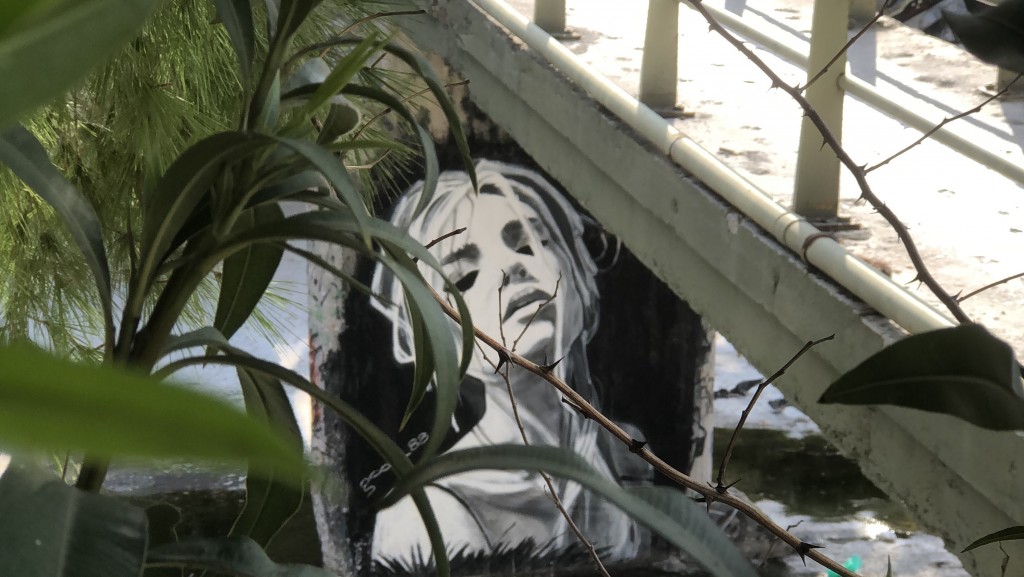 If you have ticked off all the items on you bucket list, or if you don't have one and you are looking for an outdoor activity to see some things you haven't seen already.
Or maybe you have been so often to Athens and you feel you know the city center well enough to go explore other areas.
Our neigborhoods eBike ride might be something for you.
On this right we lead the way and take you to lovely, less known neighborhoods, very well worth it and feel like a local for a few hours.
Petralona, Kerameikos, Koukaki to name a few are old Athens neighborhoods very much worth a visit.
We will cycle on easy low traffic streets and the electric bike will make it easy to go up any hill we might encounter on this tour.
We will stop for a nice Greek coffee in the morning and have some small local dishes or gyros before we end this tour so you have will have a real local like morning.
This eBike ride is upon request, so send us your preferred date and how many persons and we will reply.