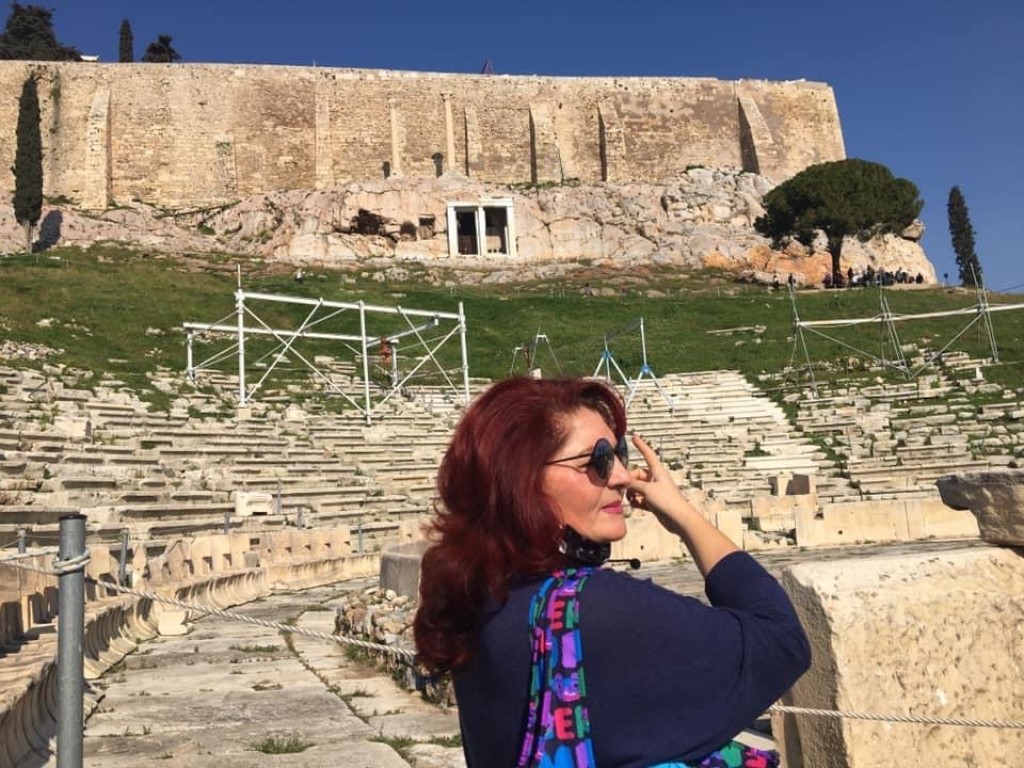 There are certainly many ways to visit the Acropolis of Athens. By your own, using an app, a guide book and so on…
But if you want to make the most of a visit, if your time is limited, if you have been there again but you didn't understand anything or you don't remember anything...or, if this is a visit of a lifetime or a unique opportunity for you to be in Athens, then you need to make this visit worth it!
Visite the Acropolis Hill with an expert licensed tourist guide! In a 2 hour afternoon tour you will visit and learn about all important temples, historical sites, theatres and monuments that survive on the Acropolis hill until today, as well as everything else that surrounds the area of the Acropolis.
Besides, in a pleasant, informative, yet enjoyable and funny way, you will learn about Greek myths, history, Gods and of course Parthenon, the most important temple of all, on the top of the Acropolis.
It's never the same without a licensed guide… send us your request and together let's enjoy a memorable visit, an afternoon that will certainly be less crowded and in better climate conditions than in the morning, plus you will have the chance to take great pictures with the sunset.